Affordable track days for everyone!
Everyone Welcome!
These track days are designed to get anyone and everyone on to the track. These are education events available for all ages (16+) and all experience levels. Drivers will be grouped with others of similar experience and vehicles. This ensures drivers will not feel uncomfortable or rushed. Instruction is available for no extra cost!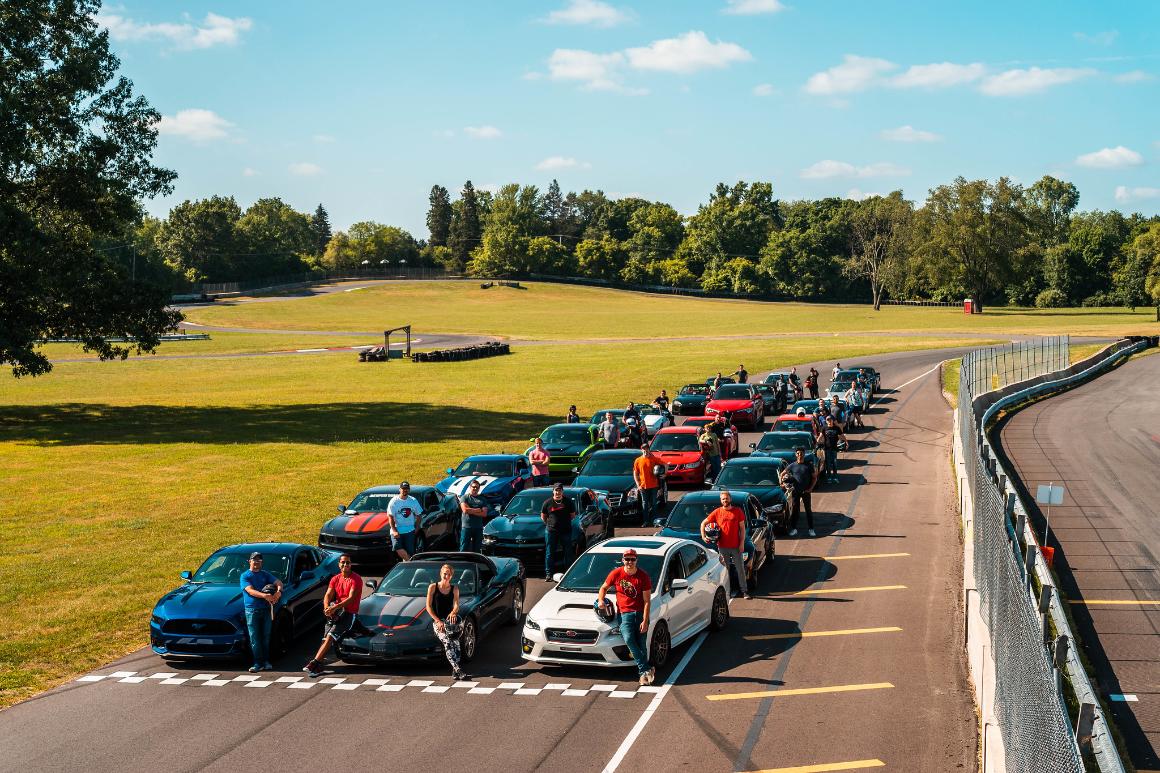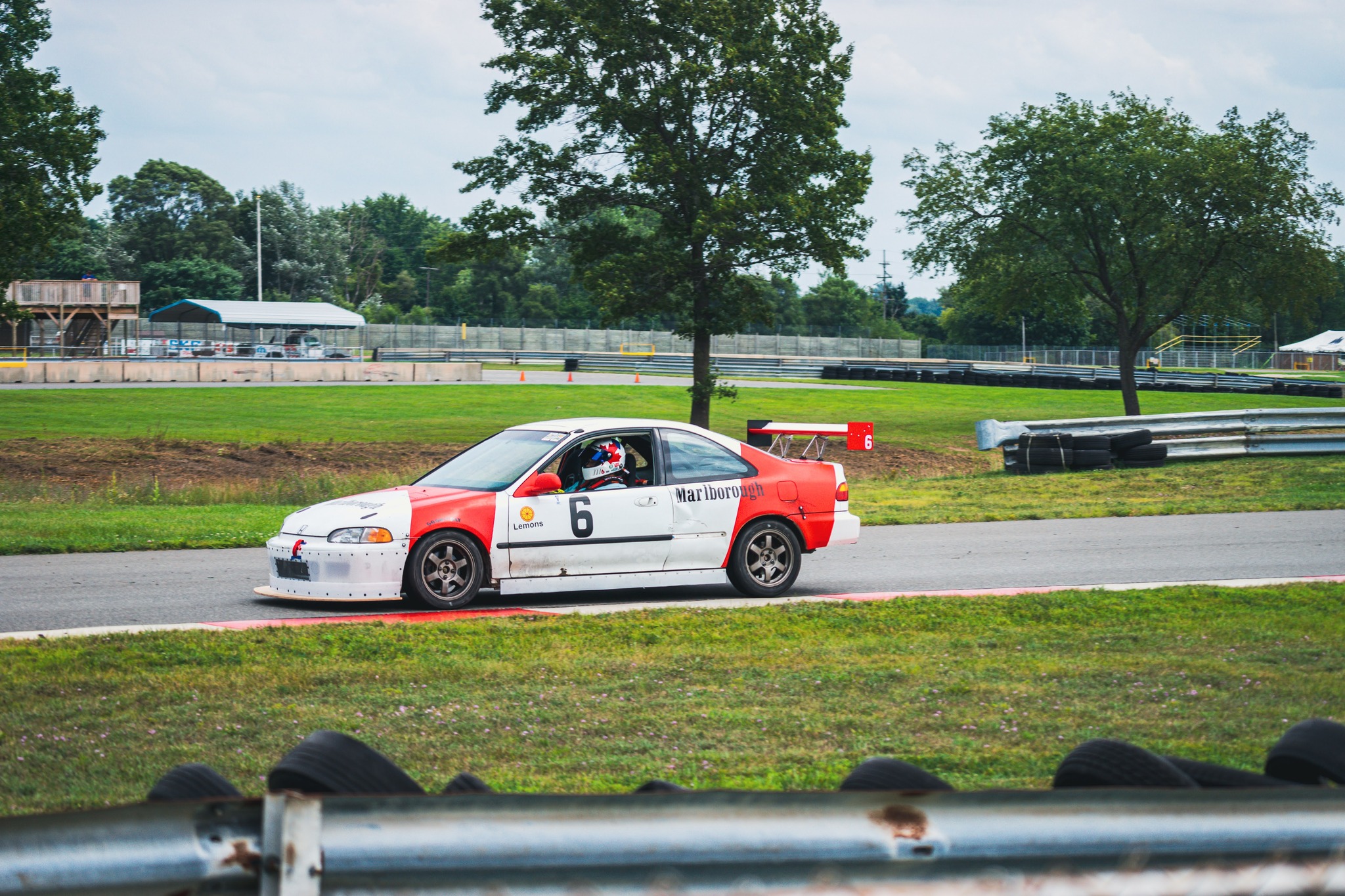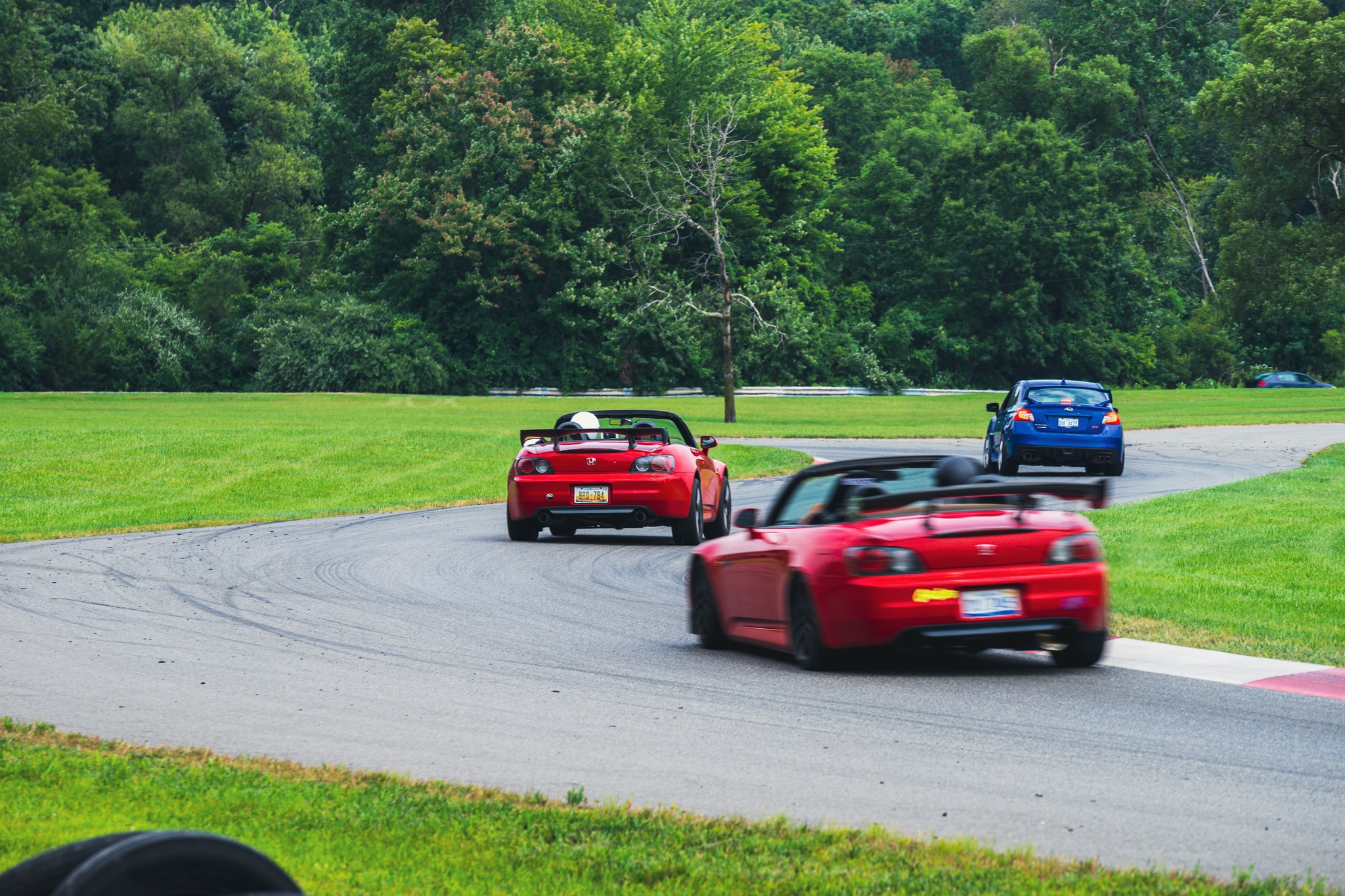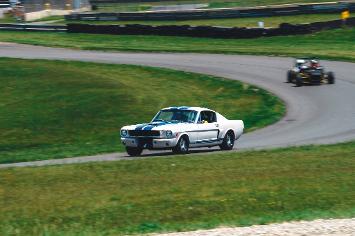 Spots are still available!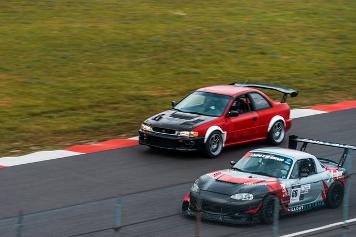 Spots are still available!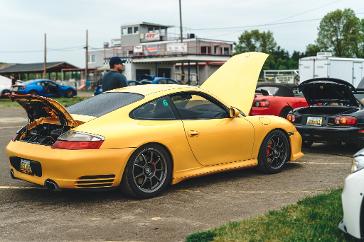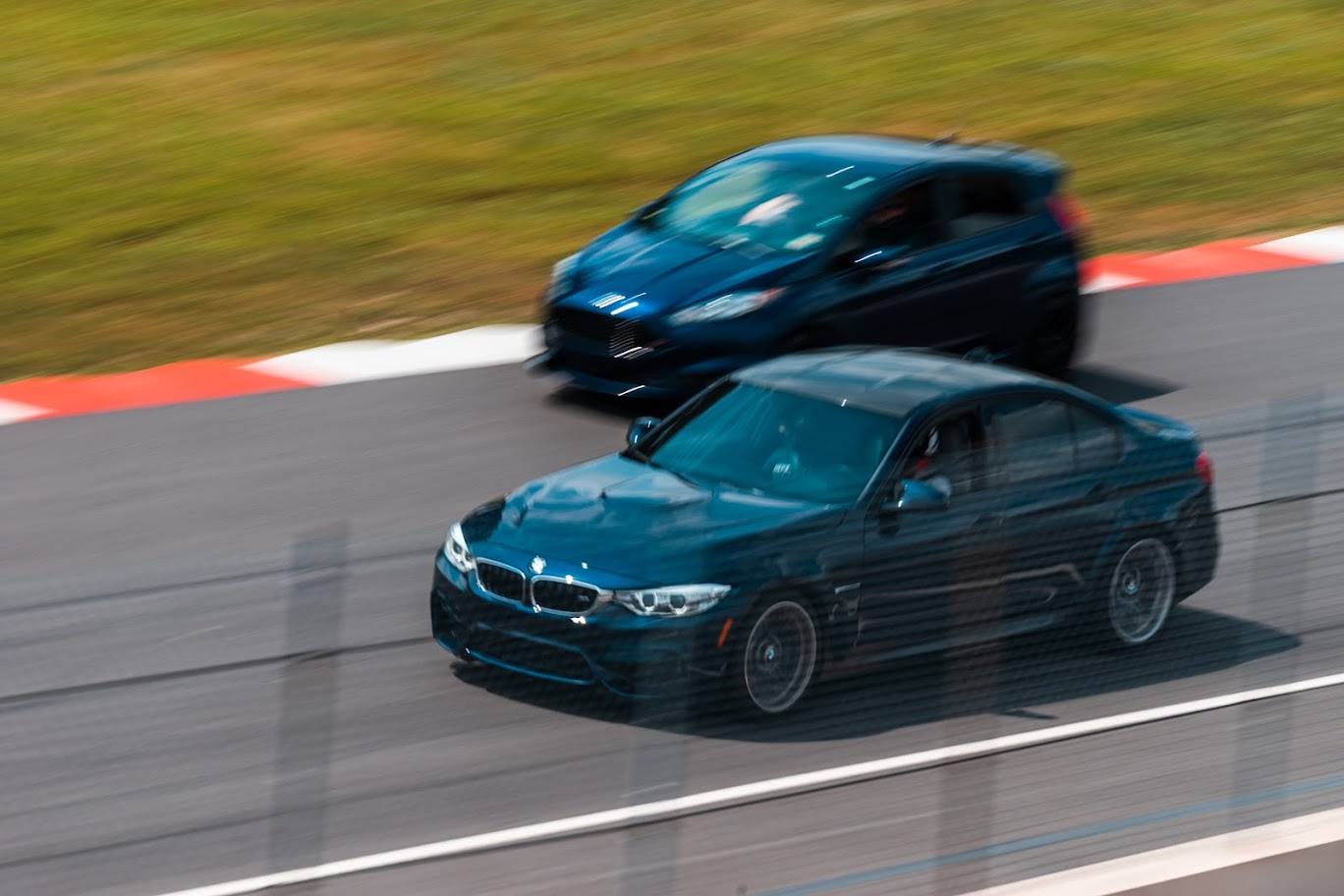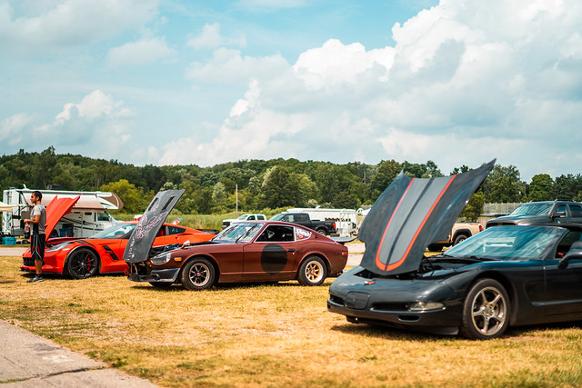 Education
Professional Instructors and seasoned drivers are available at no charge
Safety
The least amount of cars on the track with the most spacing. Full tech inspection and safety crew
Experience
Lots of track time, free spectators, professional photography, and free instructors
Pricing
The most affordable Track Days available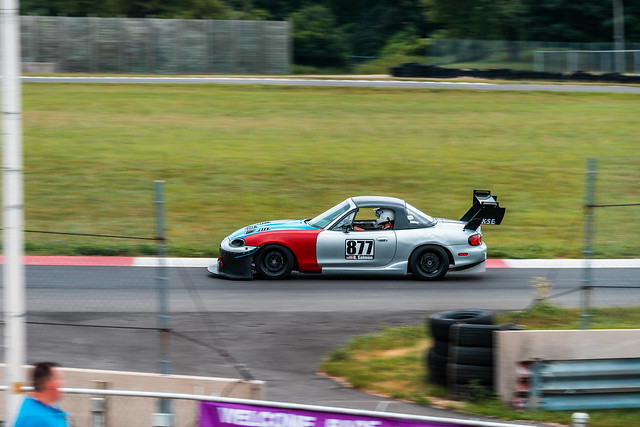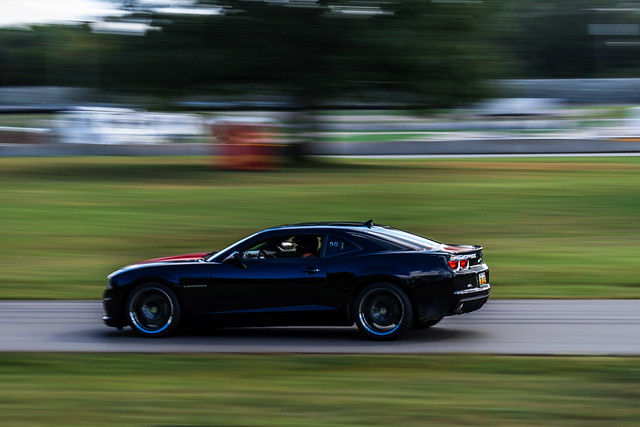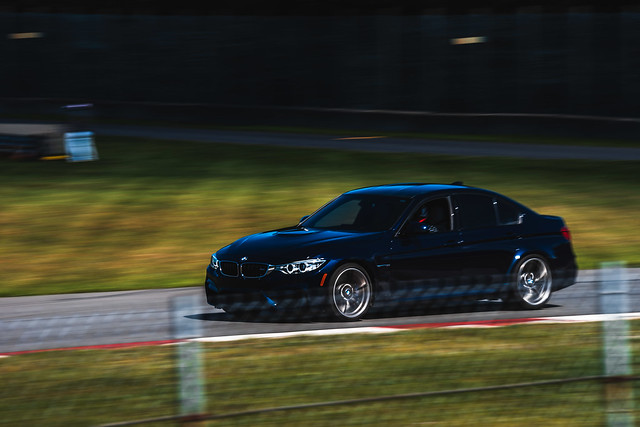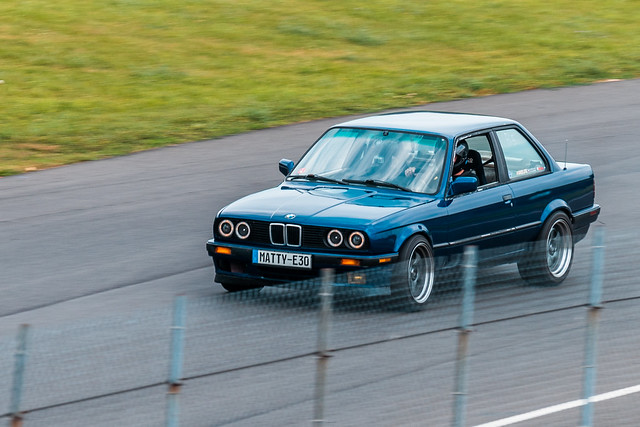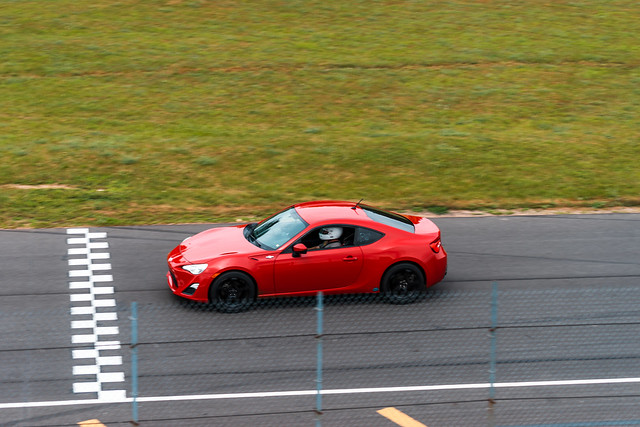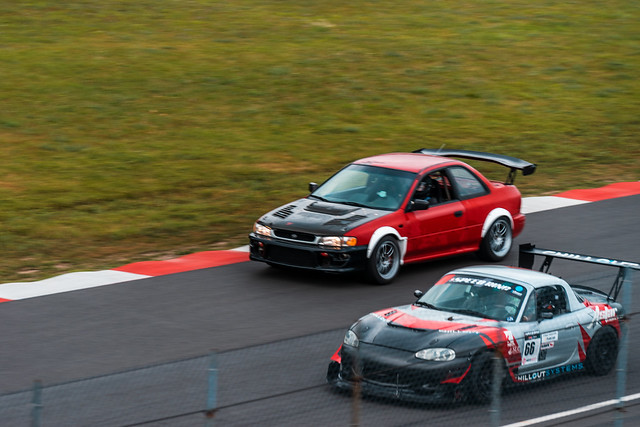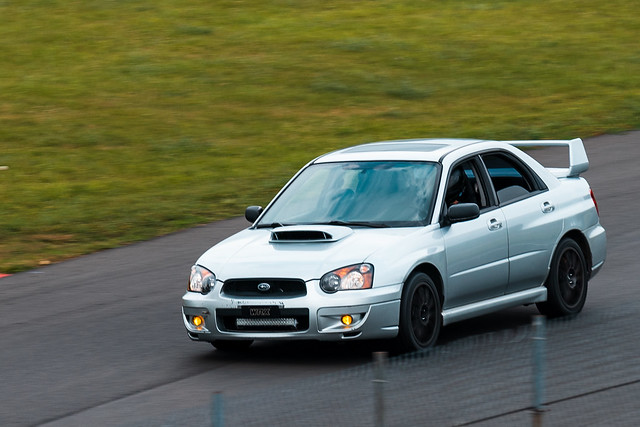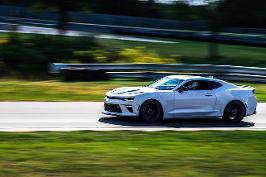 © Copyright Summer Track Days